20 Seventh Letter's mission to is produce bold, colourful prints to brighten up your home and travels.
We are a small lifestyle brand based in the deep depths of South London, founded by April Heath, who continues to run the business by herself with the help of her husband, family and friends.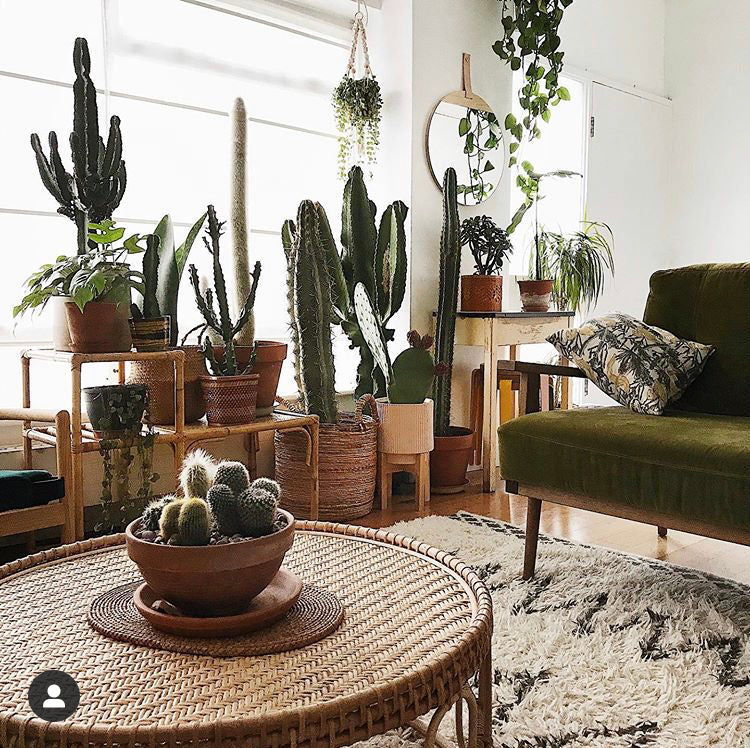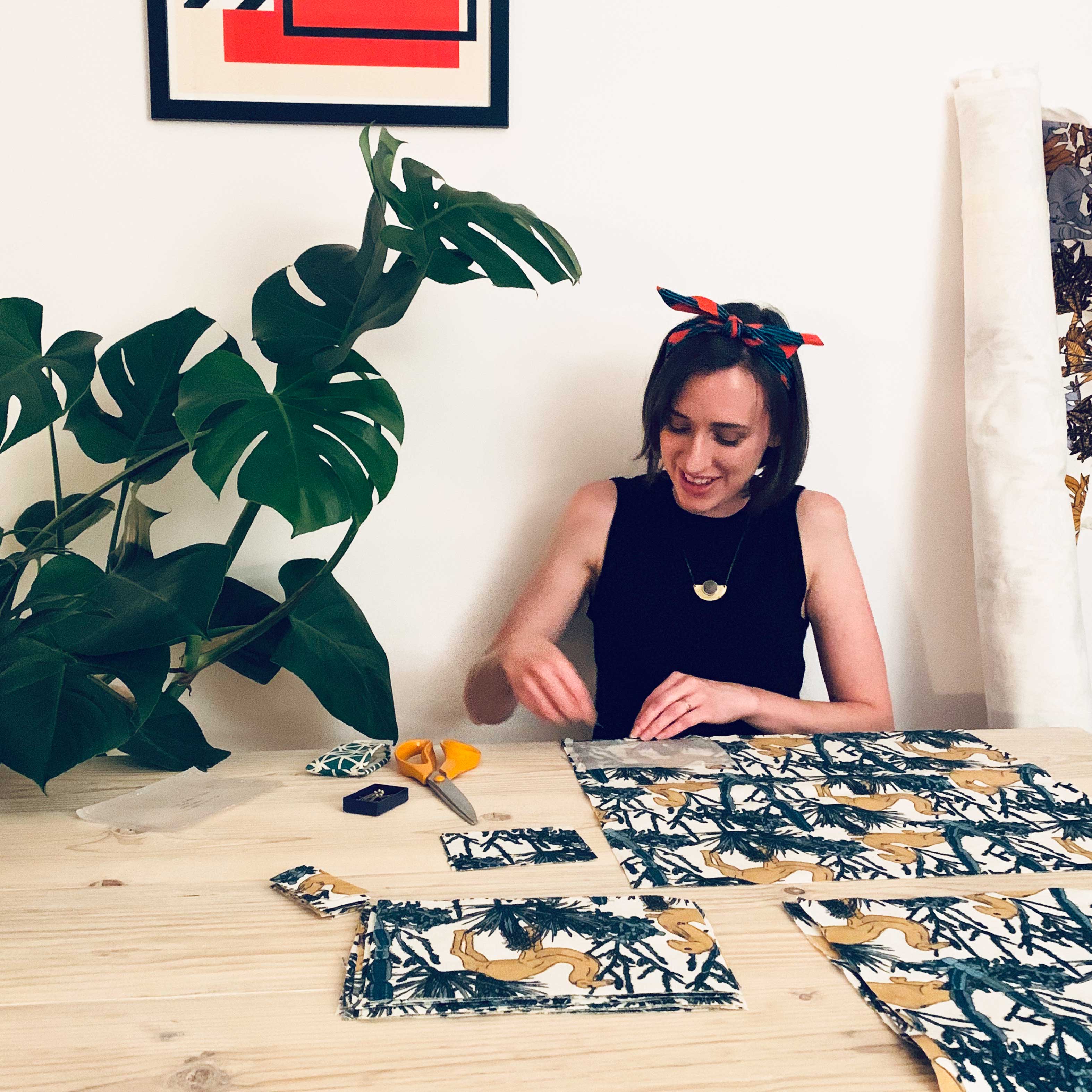 April started 20 Seventh Letter whilst working full time in design & product development roles within the fashion, homewares and stationery industries.
She began working for a luxury menswear company, where she was exposed to an archive of beautiful print designs and in-house manufacturing. As her career progressed and she moved companies, she found herself being asked to focus more on developing mass produced products as quickly as possible.
With the desire to be more creative and to produce small scale, well-made products, the idea of 20 Seventh Letter was born and launched in 2016. Since 2020 April has been working full time on 20 Seventh Letter.
Our ethos is to create unique prints, support British manufacturing and to encourage a low waste approach by using off cuts of cloth where possible to create something new - this is how our card holders and headbands were introduced.

Please feel free to get in touch if you have any questions about our products, or alternatively are looking for a bespoke product in one of our prints. 😊
All prints are designed by April, the designs are then printed by specialists in the UK and products are predominantly cut and sewn by April, with the help of wonderful seamstresses in Macclesfield who help make the eye masks, silk bags and tote bags.
Powered by AZEXO Shopify page builder